Community News & Devblog
Patch notes, tournament announcements, community spotlights and more
---
Posted 2 months ago on September 14th 2019 by Brutus5000
Hello everyone,
we have scheduled the next server maintenance for Friday, the 20th of September from 6-8am UTC (8-10am CEST).
All services will go down for a while. For more information visit our dedicated github page: https://github.com/orgs/FAForever/projects/2
— Brutus5000
…
Posted 2 months ago on September 11th 2019 by Wise Old Dog
Hosted by: keyser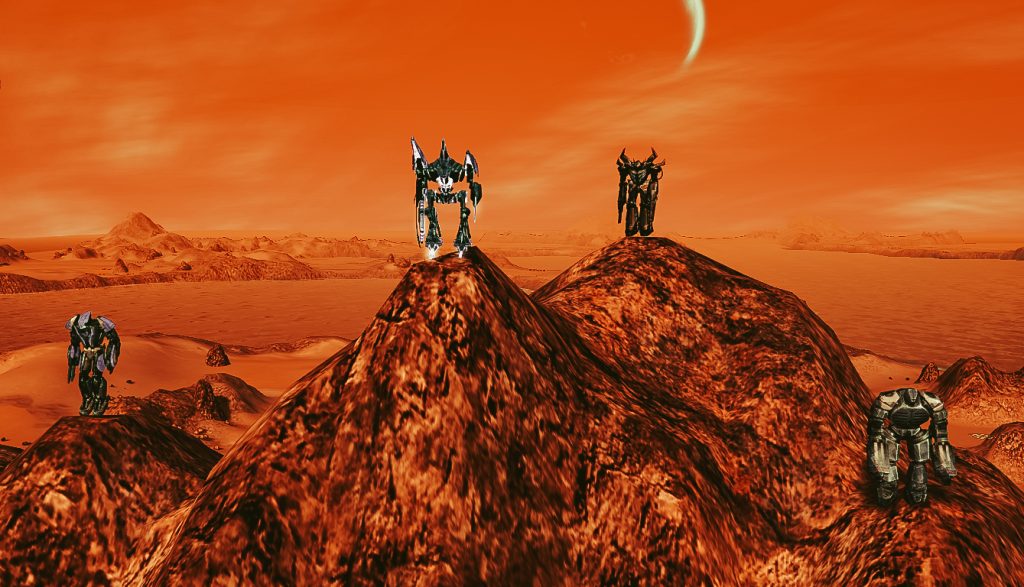 The next edition to the Shared Army Tournament is here! Take part in a solo or cooperative effort as teams of up to three players control a single army with a single ACU, using the "Shared Army" mod.
Sign ups: On the forum linked below.
Requirements:
…
Posted 3 months ago on September 4th 2019 by Wise Old Dog
Heyo everyone! Over the course of the last month or two, Mountain has stepped down from the Promotion Councilor position to hand it over to me, Wise Old Dog. Of course, we appreciate his contributions and help during his time, and I am especially grateful in his help in transitioning into this role
…
Posted 3 months ago on August 20th 2019 by Brutus5000
Hello everyone,
as you might have noticed the server has currently massive issues during peak time (somewhere between 18:00 and 22:00 CEST).
Unfortunately, we were not able to locate the root cause for this issue now, so the issue will probably remain for a few days.
We apologize for this.
[Update
…
Posted 4 months ago on July 29th 2019 by PhilipJFry
Hello Commanders,
after a few weeks of testing we are now using the new replay server which was written by Mazernoob and Dragonite.
The old replay server had two big issues which we hope to resolve with this new server:
1. Broken replays due to the server not picking the correct file
2. The current
…
Posted 4 months ago on July 24th 2019 by Brutus5000
Hi everyone,
on Saturday we will perform some server maintenance. Due to personal constraints, I cannot give an exact time.
As we are performing changes to the replay server, all replays on the running games will break. The games itself will keep running, as the lobby server will not be touched.
A
…
Posted 4 months ago on July 19th 2019 by Louvegarde
Hello,
Today the server will be restarted for update at 11:00 UTC. We dont expect the downtime to be longer than ten minutes or so.
The highlight of this release is the revamped matchmaking system which includes a new and hopefully improved matchmaking algorithm. To enable the new algorithm, the ma
…
Showing page 2 of 67 pages.