Cast: SCTA Showmatch – TAG ROCK vs Boom

Watch the recent SCTA showmatch. With commentry from Jagged and two map editor developers – ozonex and Armoured Fish.
Cast: 1v1 MapGen Tournament Megacast

Congratulations Blodir for taking out the tournament, beating Nexus 2-1 in the final. The cast is 5 hours long – we fast forwarded it to the final.
Help Design This Next-Gen Map

Jip has new smoking hot techniques for map appearance, but he needs your map layout ideas.
Collectors Edition Bonus Disc Runthrough

Puzzle 2: Lets Play a Game

In ZLO's next puzzle you have to build a gateway impossibly far away from your hives. Can you solve it?
Cast: 1v5 Tournament CARRY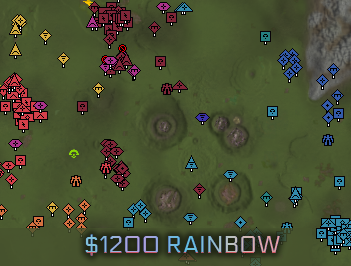 Watch archsimkat's POV in the final game of the Rainbow Cup vs Nexus' team.
Cast: Step Stool | Sub-Q vs. Hawk289

Strap in for this wild low level ladder cast by Willow's Duality featuring a full on base trade and constant action for over an hour.
OLD NEWS
FAF Association: Preliminary Meeting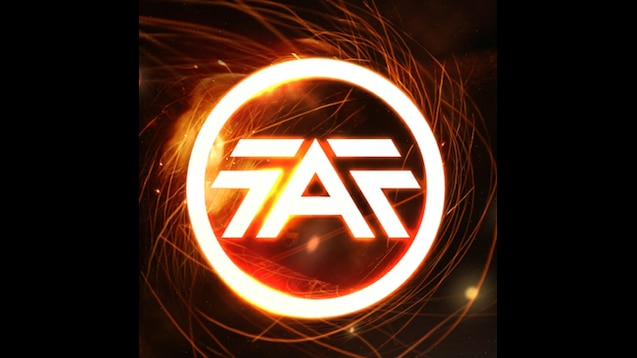 FAF is becoming a nonprofit voluntary association. If you want to join in, our first meeting is on 20th of March 8pm UTC.
Spring Invitational Qualifier

It's that time again for another Invitational. This time it's open to 1500+ players who sign up before March 15. More details are on the forum.
The Dark Heart Tourney

This 2v2 tournament culminates in a 2v2v2 finale on The Dark Heart. $50 prize pool. February 27th & 28th @ 5:00 PM Central (UTC-6).
+ Add a New Story

If you have some content you would like featured on newshub, please get in touch.
Streams

Check out these streamers on Twitch where you can watch high level team games, 1vs1 and coverage of live tournaments
Tournaments
A roundup of the upcoming tournaments in the FAF community.
Job Board
FAF is hiring … some volunteers! We are currently seeking a java profiler, chatbot maintainer, and news editor.
FAQ
Get the answers to all the questions you have yet to ask!
ARCHIVE
Projects
Here are some of the development projects created by our community. If you have a project I would love to hear from you.Links: Rainmakers Survival
Ladder
FtxCommando orchestrates the Ladder Pool & Ladder League.Current Links:Discord (at FAF Creative)Current Ladder PoolLadder Rotation/System CommentsLeague SystemLeague Leaderboard Archive:End of League 7New Ladder System
Development
Here lies the updates for balance, the game, the client & the server.Links:How rating brackets are determinedHow Matchmaker matches playersTMM is hereClient v1.4Mapban is LiveNew Balance CouncilorCheckin with MapgenFAF 4K Graphics UpgradeNew Map Veto SystemBalance Patch 3718Coop PatchNext Game PatchClient v1.2.3TMM UpdateHow to limit games by ratingClient v1.2.2HacktoberfestPatch Notes for 3715Server Update Sep 24Patch Notes […]
Creative
The Creative community primarily focus on map and mod creation.Links:DiscordHow to improve forever – 6 lawsUI mod guide for the improving playerNew map: Adaptive MoonMix it up with: KoTHMix it up with: Traitorsarma473's Ladder GuideDIY Balance ModCreative Councilor RoadmapAppeal processChef keyser's ui mods recipeM&M Update
Contribute
Do you want to contribute to FAF? Here are some ways you can help.Links:The Good Cast ThreadJob boardPre-release testersSpam ArmyContributor TutorialPatreon
Promotions
Dedicated to growing FAF Links:DiscordGet your content on the newsJoin the Spam Army
From the Internet
RTS content from around the webInterview Links:Chris Taylor interview with Noise FilterInterviews with Supcom team & nine2Other Links:lilSidlil's screenshotsMaria Law fan artRemastered CinematicsDune 2 restrospectiveThe future of RTS