Community News & Devblog
Patch notes, tournament announcements, community spotlights and more
---
Posted 2 months ago on February 13th 2020 by Wise Old Dog
Contents:
Restriction Affliction 1v1 Tournament
Mapping Tournament #4 (20×20)
Third Season of FAF Ladder League (RESULTS)
Restriction Affliction 1v1 Tournament
Bothered by 1v1 games with tons of spam, or you feel like being hard on yourself? Sign up for this unique 1v1 tournament,
…
Posted 2 months ago on February 7th 2020 by Wise Old Dog
Welcome to the first of the official newsletter for FAF in 2020! We intend to have this article cover multiple topics relevant to the date posted: future, present, and/or past. We will post the newsletter biweekly, though this may change to be weekly if there are a lot of events going on.
…
Posted 2 months ago on January 21st 2020 by Wise Old Dog
Happy belated New Years to everyone! This edition was delayed some, but we do have a few maps here to show for this package! If you have a map that would be great to show off, contact Ze Dogfather to have added to the next bundle.
ADAPTIVE SKADI 20x20km by svenni_badbwoi
Zordam Xolix 5x
…
Posted 3 months ago on December 19th 2019 by Wise Old Dog
Another packet of maps has just entered the fray! Returning from a long departure away from FAF, biass has returned to show off three new maps for us all to play with.
WILDPATH 10x10km

HYMN AND BONE 10x10km

CHOIR AND FLAGELLANT 15x20km

Creator(s): biass
If you want y
…
Posted 4 months ago on November 22nd 2019 by Wise Old Dog
Everyone's favorite infinite tournament is coming back to life! Hosted by yours truly, with a few extra twists to make things a little more interesting.
There are 4 potential titles to win, in 4 different rating brackets, so everyone from all levels of FAF gets a chance to win a fancy s
…
Posted 5 months ago on November 8th 2019 by Wise Old Dog
Hosted by: Apofenas, Saske_Kaske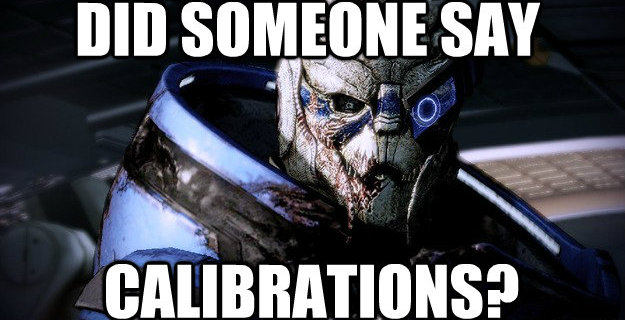 Are you an active sub 1k ladder player and want to compete? This tournament is suited for you! Third place will receive a faction logo avatar, second place receives $15 plus an faction place avatar, and first place will win $35 and the tournament winner av
…
Posted 5 months ago on October 31st 2019 by Wise Old Dog
This year's LotS tournament has returned! This Saturday ( Nov. 2nd) will be the 1st of 4 rounds for qualification rounds that will occur every 2 weeks until December 14th. Each of these rounds will narrow down the top 4 of each bracket, where the best 16 players will contend in single elimin
…
Posted 5 months ago on October 16th 2019 by Wise Old Dog
Do you want to see fixes/changes implemented into the FAF client, but might not be interested in the development work? You can contribute with Issue Hunt: https://issuehunt.io/r/FAForever/downlords-faf-client
Linked with a GitHub account, you can set up bounties on suggested features or bu
…
Posted 5 months ago on October 14th 2019 by Wise Old Dog
Want to help out our developers with client/game features? We have a dedicated role on the official discord for testing, and we are open to receiving feedback on potential bugs and issues in future releases!
If you want to get started, you can obtain the role on the discord with !subscribe Test
…
Showing page 1 of 2 pages.