Community News & Devblog
Patch notes, tournament announcements, community spotlights and more
---
Posted 11 days ago on November 8th 2019 by Wise Old Dog
Hosted by: Apofenas, Saske_Kaske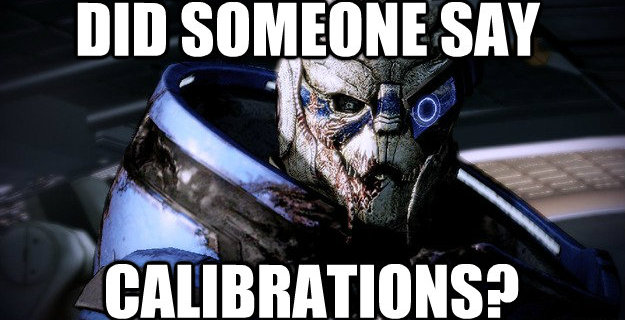 Are you an active sub 1k ladder player and want to compete? This tournament is suited for you! Third place will receive a faction logo avatar, second place receives $15 plus an faction place avatar, and first place will win $35 and the tournament winner av
…
Posted 20 days ago on October 31st 2019 by Wise Old Dog
This year's LotS tournament has returned! This Saturday ( Nov. 2nd) will be the 1st of 4 rounds for qualification rounds that will occur every 2 weeks until December 14th. Each of these rounds will narrow down the top 4 of each bracket, where the best 16 players will contend in single elimin
…
Posted a month ago on October 16th 2019 by Wise Old Dog
Do you want to see fixes/changes implemented into the FAF client, but might not be interested in the development work? You can contribute with Issue Hunt: https://issuehunt.io/r/FAForever/downlords-faf-client
Linked with a GitHub account, you can set up bounties on suggested features or bu
…
Posted a month ago on October 14th 2019 by Wise Old Dog
Want to help out our developers with client/game features? We have a dedicated role on the official discord for testing, and we are open to receiving feedback on potential bugs and issues in future releases!
If you want to get started, you can obtain the role on the discord with !subscribe Test
…
Posted 2 months ago on September 11th 2019 by Wise Old Dog
Hosted by: keyser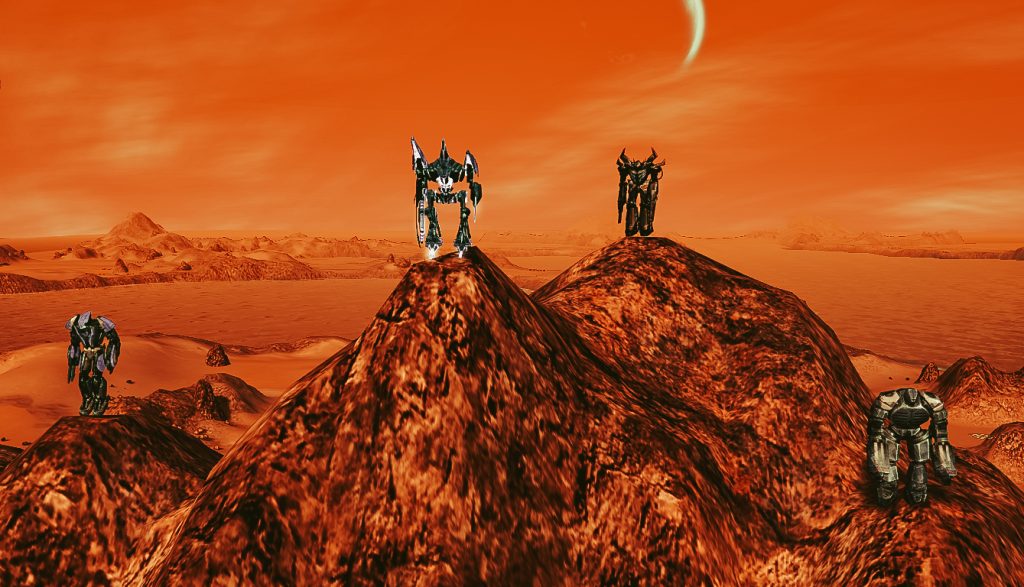 The next edition to the Shared Army Tournament is here! Take part in a solo or cooperative effort as teams of up to three players control a single army with a single ACU, using the "Shared Army" mod.
Sign ups: On the forum linked below.
Requirements:
…
Posted 3 months ago on September 4th 2019 by Wise Old Dog
Heyo everyone! Over the course of the last month or two, Mountain has stepped down from the Promotion Councilor position to hand it over to me, Wise Old Dog. Of course, we appreciate his contributions and help during his time, and I am especially grateful in his help in transitioning into this role
…
Showing 8 post(s).